Phil Handy talks about the NBA superstars he worked with
On a recent episode of The Lake Lake Show In the podcast, Lakers assistant coach Phil Handy discussed all the NBA superstars with whom he has worked throughout his career. To date, Handy has worked with Kobe Bryant, Kyrie Irving, LeBron James, Kawhi Leonard and Anthony Davis. This happened through his two spells with the Lakers (2011-13, 2019-today), the Cleveland Cavaliers (2013-18) and with the Toronto Raptors (2018-19). He won 2 NBA championships, with the Cavaliers in 2016 and with the Raptors in 2019.
"They all have different games, but their methods are the same. In how they work. They work very consistently and are very committed to their work. Every day you see the similarities in how they take care of their bodies. Their food. Get calm. What they do on and off the pitch is at the highest level. They don't skip corners. They don't skip details and really try to maximize everything they do to be the best athletes out there. That is their drive and motivation to be one of the best. They do all the things that are necessary to do this, and you can see that in the results that come from playing and kicking the floor. That is why they are so successful. "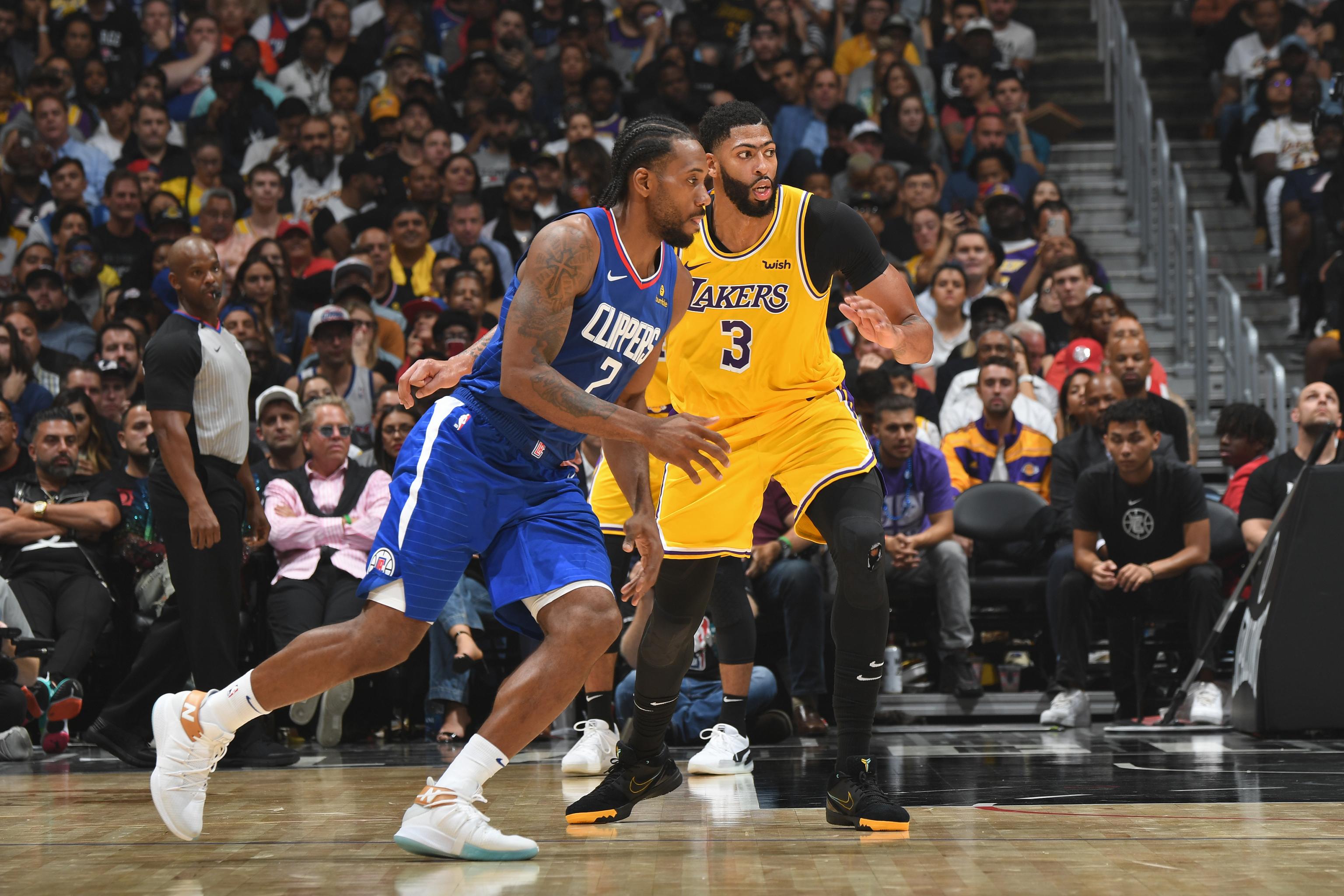 Kawhi Leonard and Anthony Davis similarities:
Another question in the podcast episode featured Handy to talk about the similarities between Kawhi Leonard and Anthony Davis. In terms of the fact that both players are sold to teams that have advanced the championship fight upon arrival. Leonard was sold to the Toronto Raptors in 2018 by the San Antonio Spurs. While Anthony Davis exchanged the New Orleans Pelicans for the Lakers last season. Handy was on the coaching staff of both teams when the trades took place.
"AD is a very selfless guy. He is very much on the team and Kawhi too. These guys are all about winning. Obviously, AD hasn't had a chance to fight for a championship yet, but that's what he wants. His approach was, hey coach, teammate, whatever you need from me to help us win, I'll do it. Kawhi has the same attitude and approach, for guys who are able to meet new teammates Getting into a new franchise is a great thing to see how they come up with whatever mindset is needed, they are similar to each other, they just try to give the team everything they have and kick to the floor every night. "
Watch the full episode of Phil Handy The Lake Lake Show below. Other topics include his first stay with the Lakers (2011-13), the difficulty of leaving Toronto after the Raptors' title winning season. As well as Kyle Kuzma, and much more.
This post was written by
Matt Evans